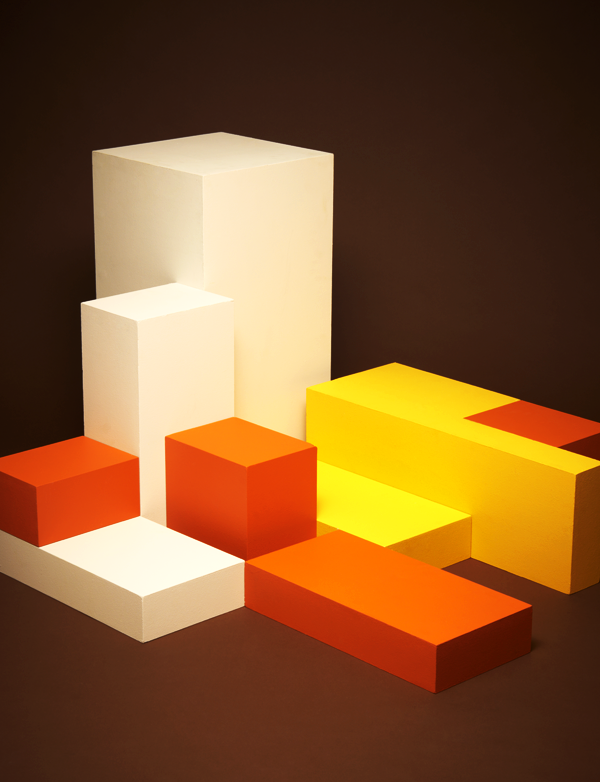 All images © David Sykes 2012 All rights reserved.
It's that time of year again the gift guide issue of Monocle and this year it's themed. All the gift ideas are from vienna (who knew they made so many cool things!).
I also shot some of the new Monocle mechanise they are selling this christmas, they have there own umbrella now and I have to say it's probably the best made umbrella I've ever seen but if you're thinking of getting me one for christmas don't I have a tenancy to lose them!
We had lots of fun with paper and boxes this issue and I thought Richard spencer-powells choice of colours for the boxes worked so well I had to give them there very own photo.