At the beginning of the year myself and Jessica Dance were asked to collaborate on a cover shot for the London sylist magazine.
The theme was Comfort food so we shot Bangers and mash and some beans on toast. The shots looked great and the cover went down very well to the point where it went viral the following week!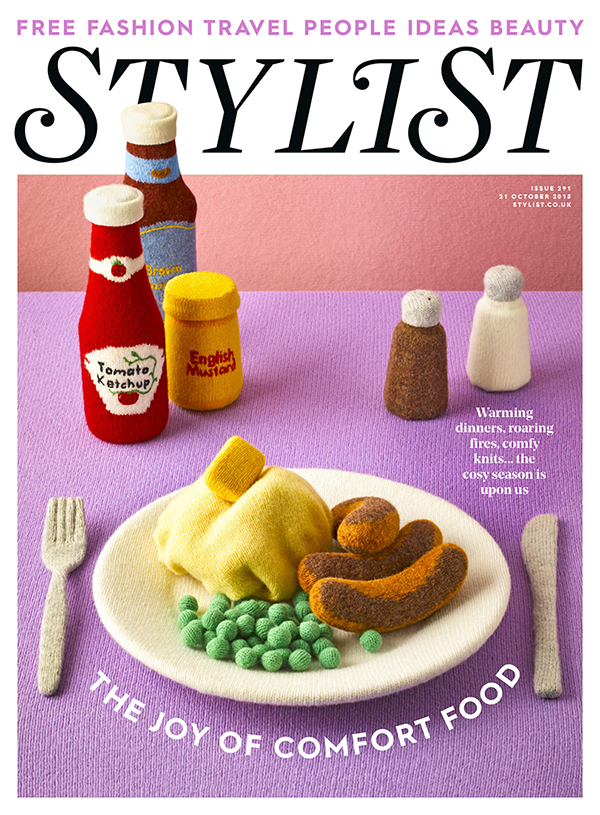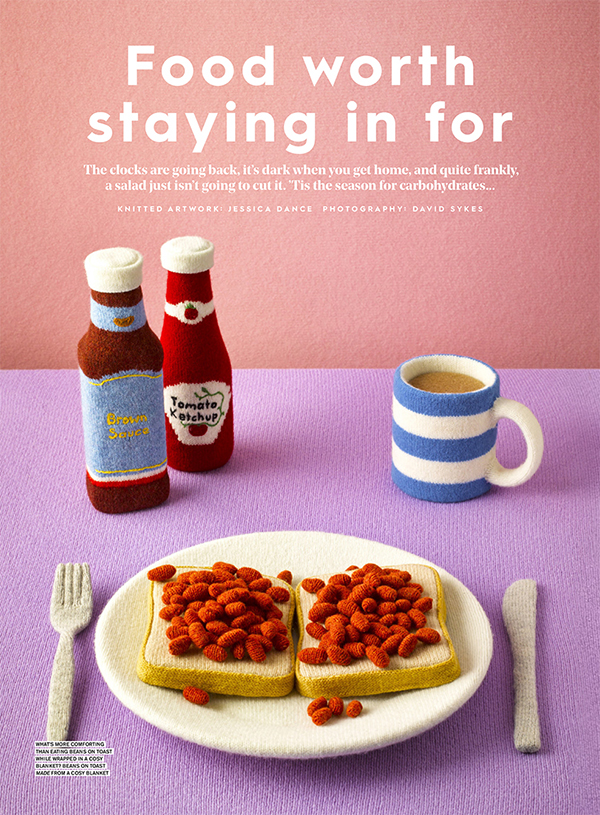 images © David Sykes 2015 All rights reserved.