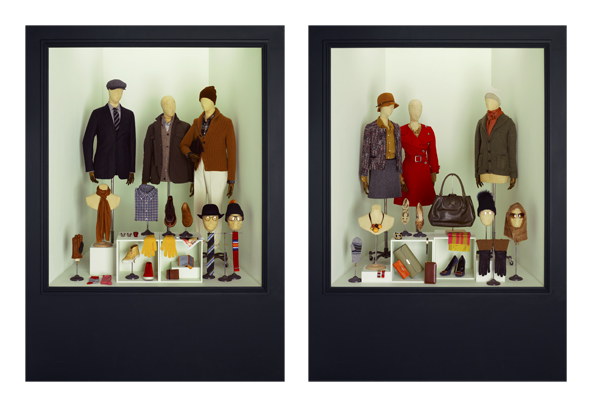 All images ©David Sykes 2011 All rights reserved.
For those of of you who are looking for those last minute gift ideas have a look at the December issue of Monocle they have some fantastic gift ideas in there gift guide.
I was asked to create a Monocle version of a department store window display for each of there gift guide sections.
I always love shooting Monocles gift guide as I get a sneak preview to all the latest and greatest gifts on sale (and I have to admit that quite a few were added to my charisma list.)
So this is my last post before Christmas so I'd just like to wish you all a Merry Christmas and a Happy New year!