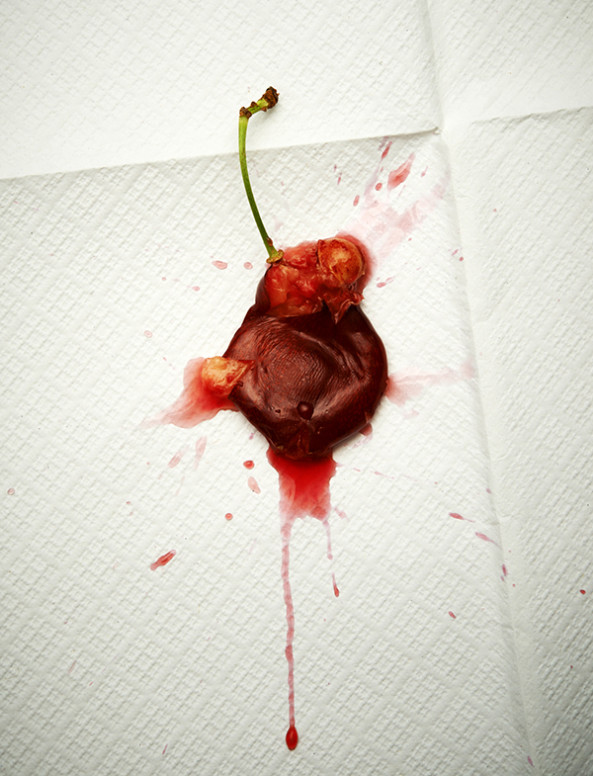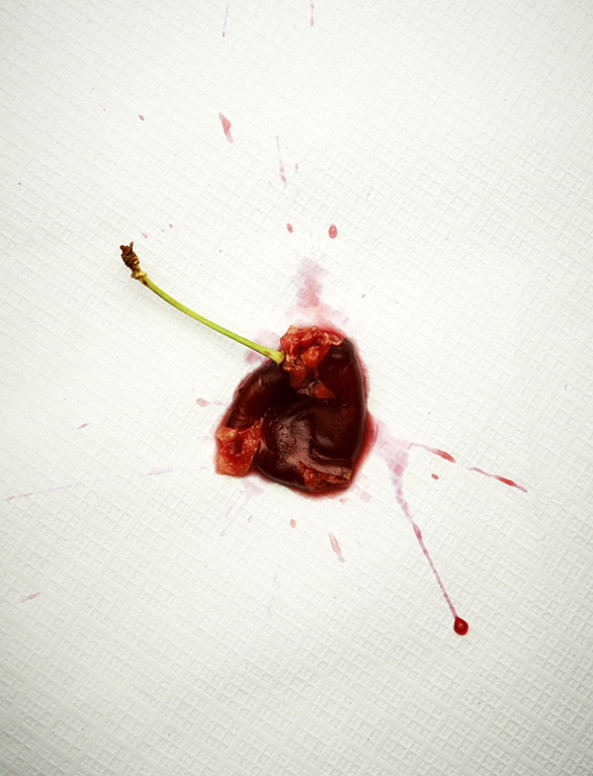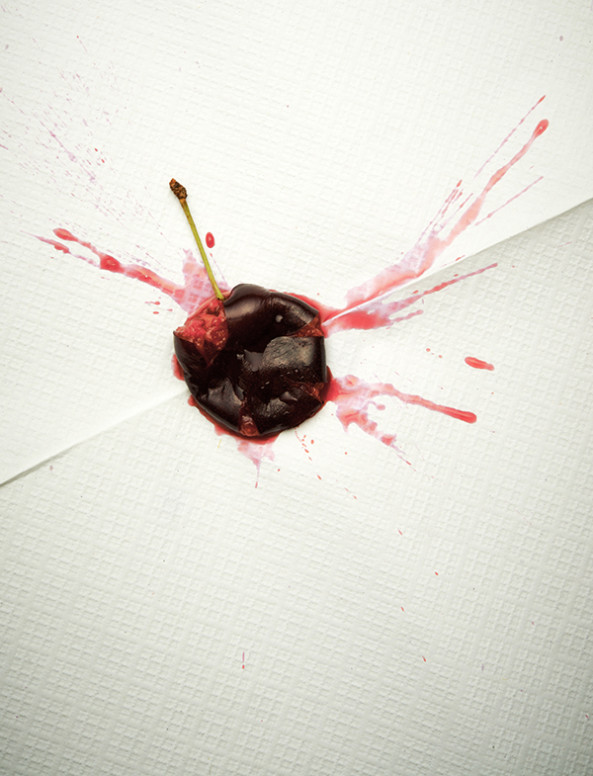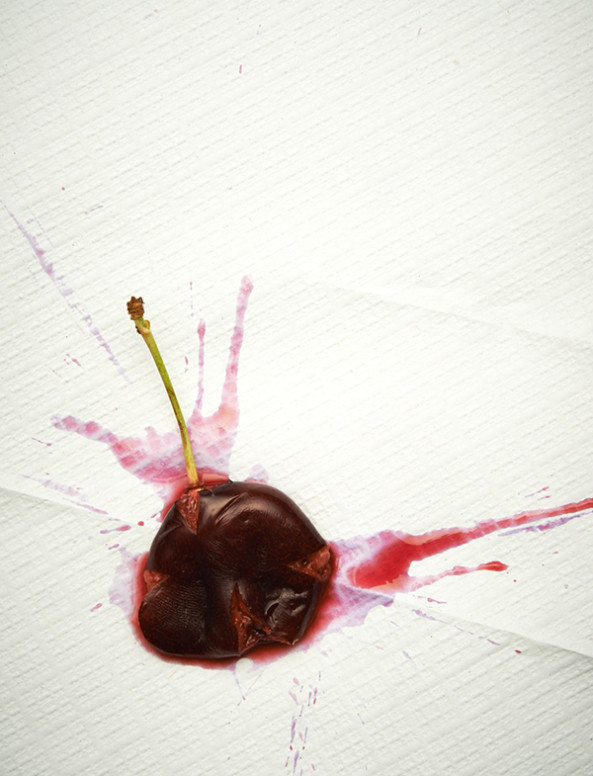 images © David Sykes 2015 All rights reserved.
This is a recent personal project i've been working on, I'm fond of a cherry or two so this was always going to be a fun shoot to do.
Cherries are such beautiful fruits, they look the same on mass but on closer inspection they all have a unique look of there own, this also applies when you squish them no two burst in the same way!
I didn't realize until I started to squish them how juicy they can be.
Hope you enjoy my juicy cherry pictures I'll be selling prints on my new revamped website which is coming soon……