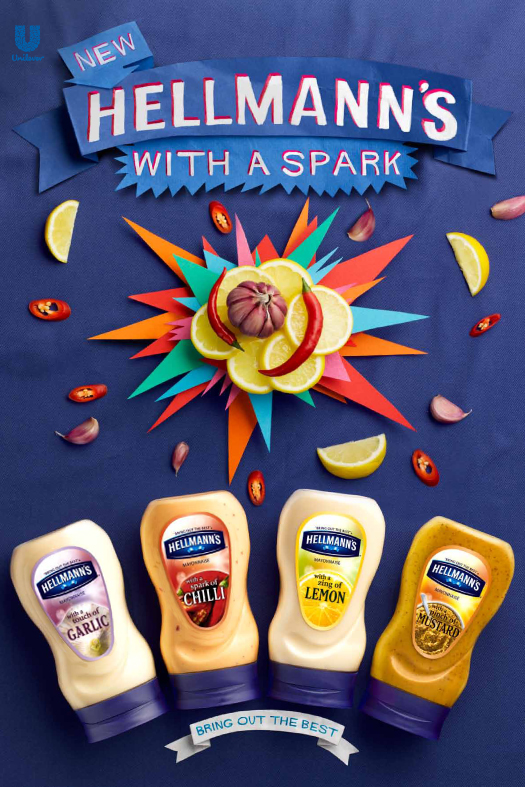 All images ©David Sykes 2010 All rights reserved.
My latest work for Hellmann's mayonnaise is now running in the press and up on posters in the U.K.
I was working with the excellent art director Guilherme Nobrega at ogilvy.It was a fun shoot although the studio did smell of garlic for a week after!