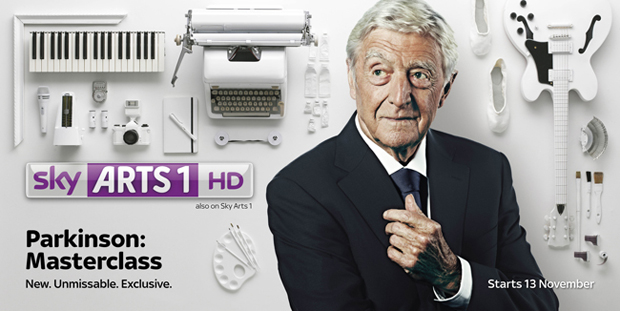 All images © David Sykes 2012 All rights reserved.
I was recently commissioned by Sky arts to shoot some backgrounds for a couple of their new shows, here is the one I shot for the new Michael Parkinson show Parkinson: masterclass it starts on the 13th of November looks quite good. It's up on 48 sheet poster nation wide keep an eye out for them.
Unfortunately I didn't get to meet the man himself the portrait was shot by their in house photographer. I'm sure parky is a fascinating man to talk to, maybe next time?