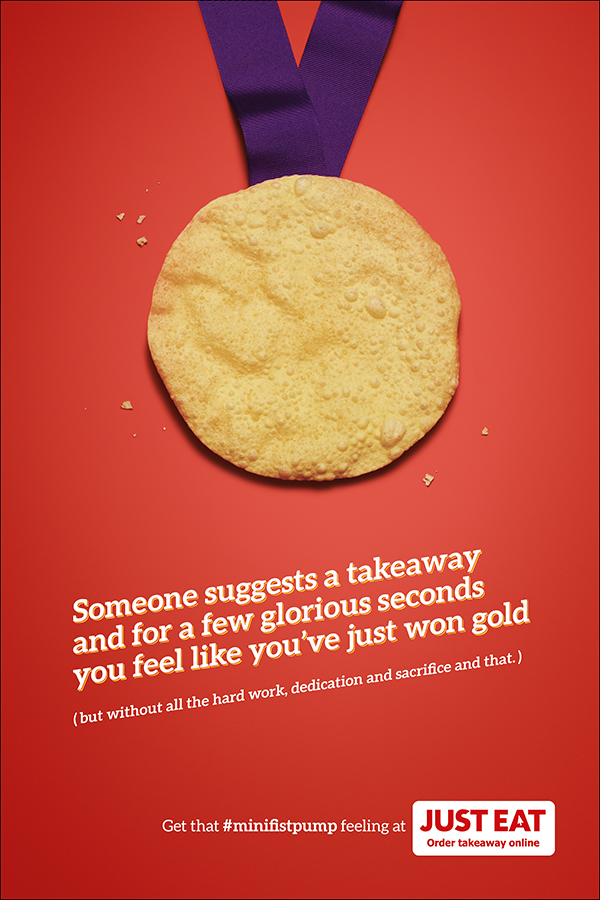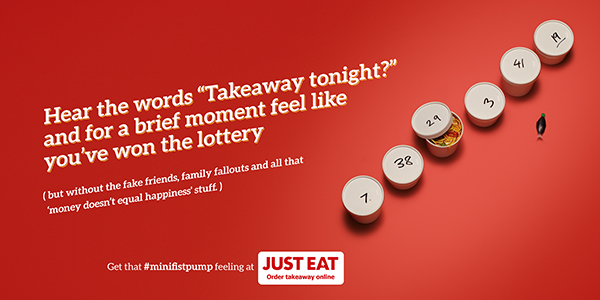 images © David Sykes 2015 All rights reserved.
My latest work for Just Eat has been up and around the country for the last few weeks, it was shot for the lovely guys at The Red Brick Road.
The shoot was lots of fun with a studio full of popadoms and the smell of cooking king prawns! We all snacked well that day!
The just eat app has been very useful too as we moved into our new house recently and finding the best takeaways was great as it's taken a while to unpack all the kitchen stuff!!