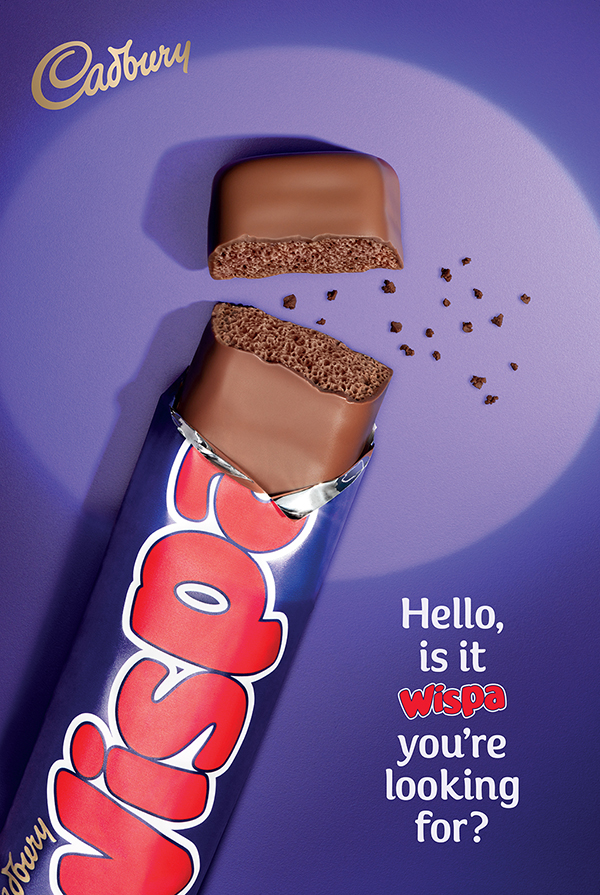 images © David Sykes 2015 All rights reserved.
So August turned out to be a chocolatey month, I shot for Toblerone and wispa in the space of weeks.
I can't share my Toblerone work yet as it won't be out until later in 2015 but I can share my Wispa work.
It was great to work with the guys at Fallon again having shot some work for George earlier in the year.
It was also great to get to work with the talented Paul Baker who has help me out in the past with his wonderful chocolate and food creations.
It was a fun shoot to work on and as wispa was always one of my favourite chocolate bars when i was a kid, so having a few left over at the end was great!