images © David Sykes 2013 All rights reserved.
Issue 69 of Monocle is out now and it's their Christmas gift guide issue.
It's always one of my favourite issues to work on, so I was very pleased to be asked to contribute again this year.
Richard Spencer Powell came up with a great idea to use the fantastic vitso shelving units as the backdrop to display all the lovely gift ideas that Josh had found.
I love using the vitso system it really appeals to my graphic still life side, it's super precise and adaptable to any situation because of it's simple timeless design.
As usual we had hundreds of items in the studio to choose from and managed to fill one of the big hire studios with it all!
I always love getting a sneak peak at all the new gifts and gadgets that are around this year.
This year I also shot all of the stylish merchandise that Monocle put their name to and sell, it was great this year to shoot the products in little sets to create a Monocle house that the products live in.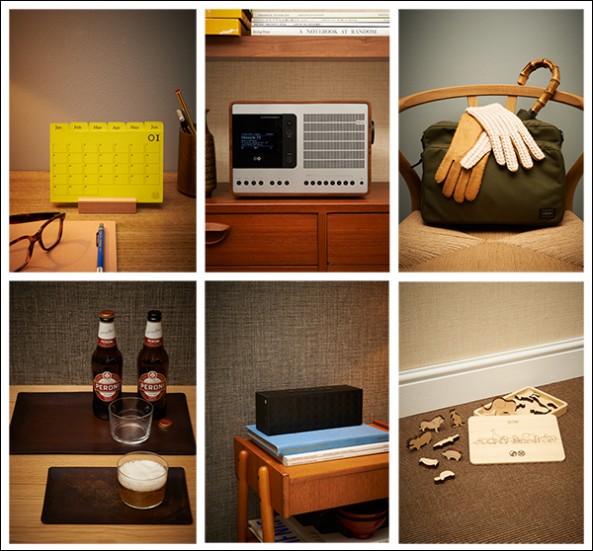 images © David Sykes 2013 All rights reserved.
The double issue is alway a busy time for everyone involved and this year Monocle also had a tie in with Grundig for me to shoot. I'm really pleased with the double page spread image that I created for them.
images © David Sykes 2013 All rights reserved.
I recommend picking up this bumper issue, as always the articles are interesting, well written and if you're struggling for gift ideas there's something for everyone in this issue.