One of my favourite Monocle shoots of the year is the annual Christmas Gift guide, we always have lots of fun sorting through and shooting all the great products the team find for the gift guide.
This year there were quite literally pallet loads to work with. There are some great products in the guide the one I was most tempted by was the new star wars toy the Sphero BB-8 great fun to play around with in a big studio (I'm a bit of a sucker for all things tec and Star Wars!)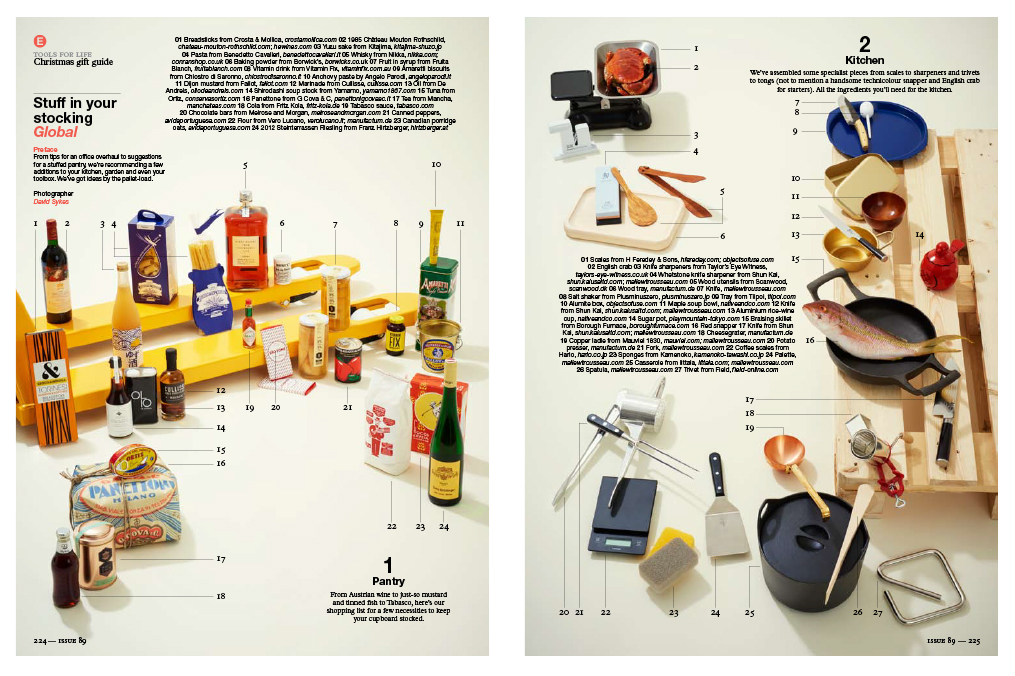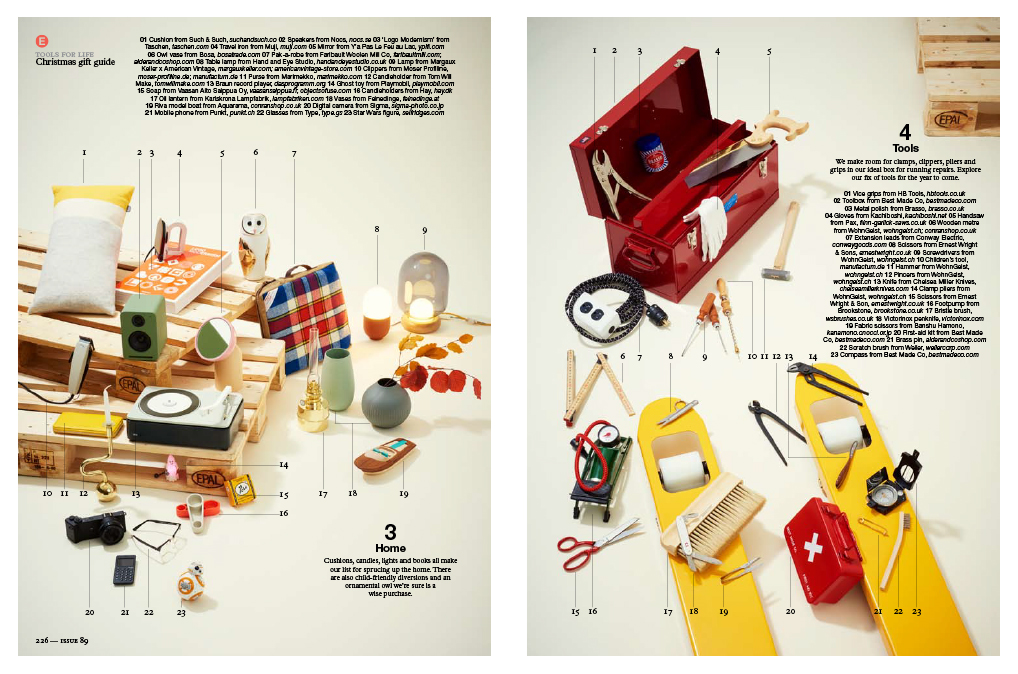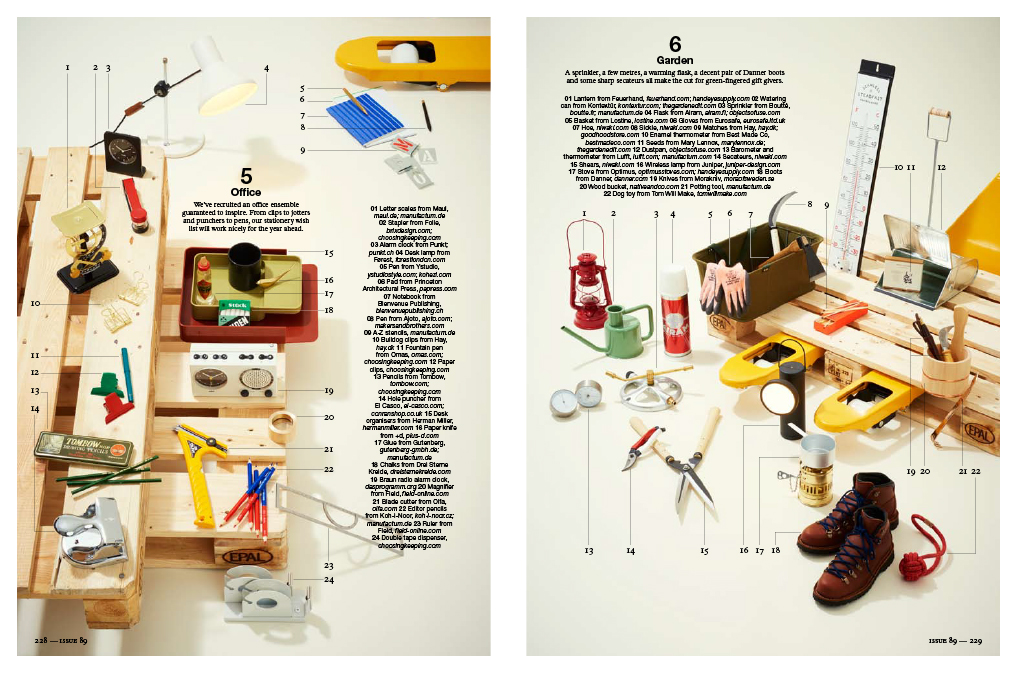 images © David Sykes 2015 All rights reserved.