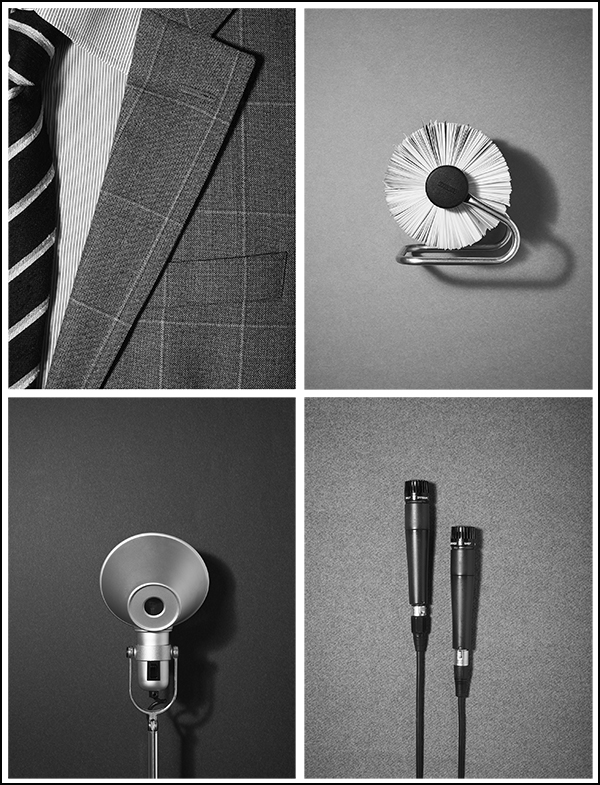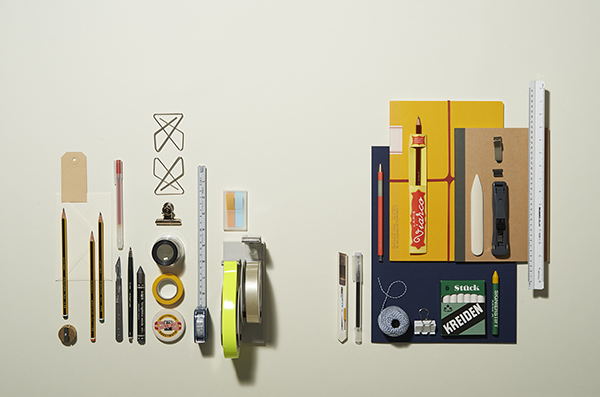 images © David Sykes 2014 All rights reserved.
Monocle have produced a second book, The Monocle guide to good business, and they asked me to produce some images for a couple of the chapters.
Creative director Richard Spencer Powell wanted the pictures to be shot in black and white, which I thought was a great idea. It's been a while since I've shot in black and white, so it was a refreshing change to not be shooting colour. It's a great medium to shoot in, it's all about textures and tones and I'm really pleased with the results.
The book looks great and if you run a business or are thinking of doing so it's definitely worth a read.