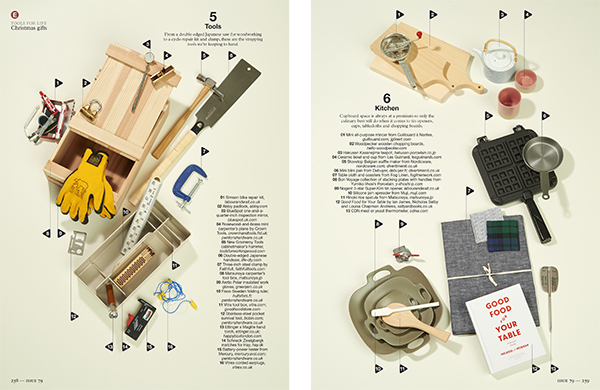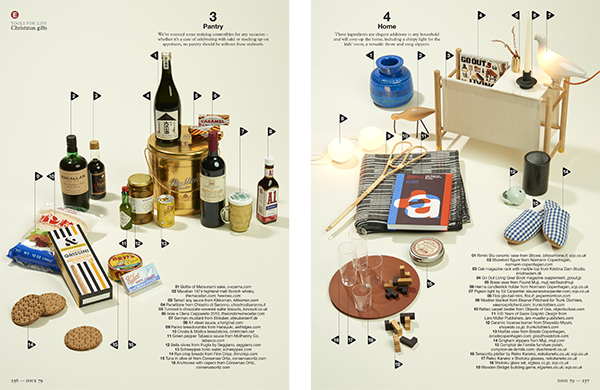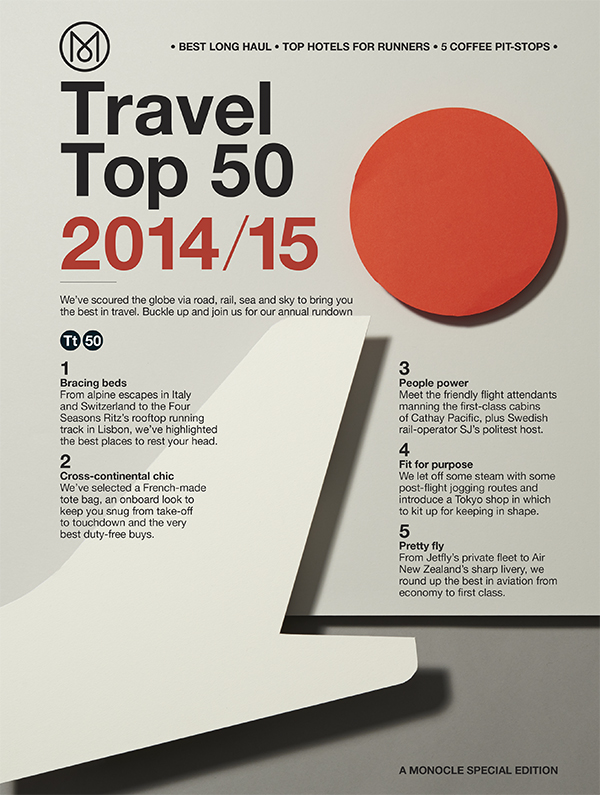 images © David Sykes 2015 All rights reserved.
Last year I was asked to shoot for my favourite issue the double issue with all the inspiration for christmas in it.
This year was slightly different it was a called 'tools for life' taking different places in our everyday life and helping out with the best tools for each situation. As always it was great to see all the fantastic things that Josh found from all over the world.
I also shot the cover for the travel top 50, a lovely paper craft aeroplane.