Recently I found some scales that I remembered from being a kid at my local village shop and couldn't resist buying them for a test.
The result is this series of texture studies, it is also the beginning of a new project that I'm working on.
Watch this space to find out more.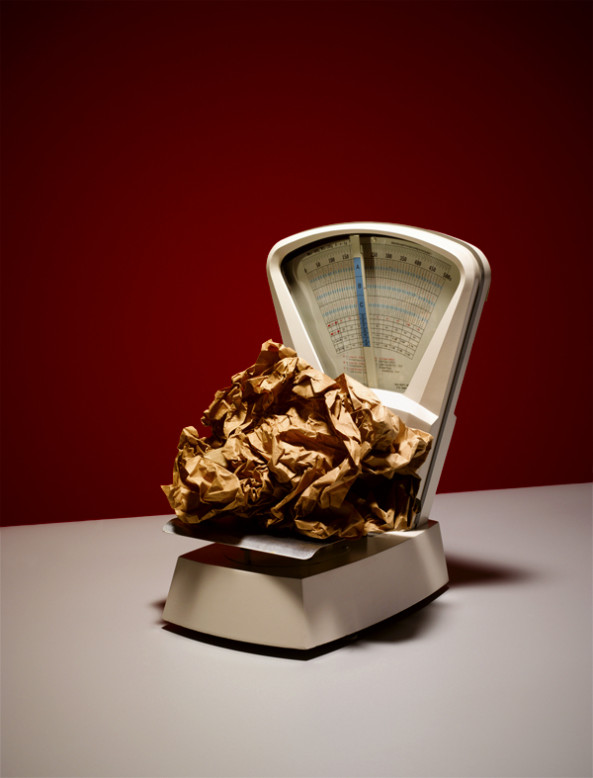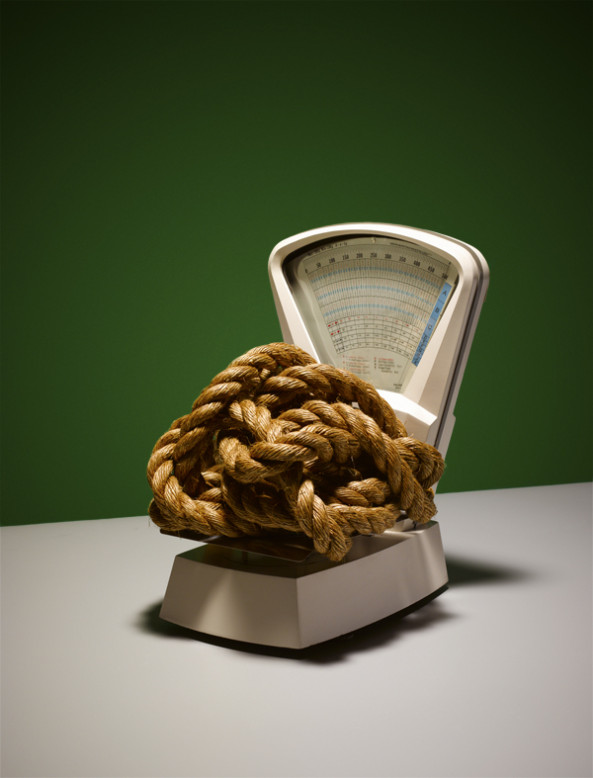 images © David Sykes 2015 All rights reserved.